Closing General Session
Tuesday, September 17 • 1:15–2:30 pm
Nicole Malachowski
First Woman Thunderbird Pilot, Combat Veteran, Fighter Squadron Commander, White House Fellow & Adviser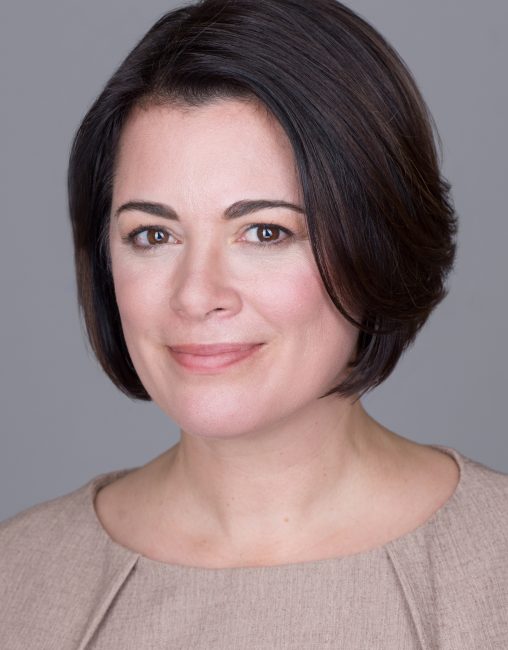 A 21-year veteran of the United States Air Force, Nicole Malachowski wanted to fly military jets from the moment she saw them at her first airshow when she was 5 years old. Spoiler alert: She achieved that goal – and then some.
Among Malachowski's laudable achievements: becoming a combat veteran and the first woman pilot on the Thunderbirds Air Demonstration Squadron. Moreover, she has served as an instructor as well as a White House Fellow and was inducted into the Women in Aviation International Pioneer Hall of Fame.
In her speeches, Malachowski inspires audiences with lessons from her experience that can be tailored to meet program objectives, holding them spellbound with an easygoing authenticity of someone who's accomplished great things. When her distinguished military career was cut short by a neurological tick-borne illness that, at its worst, left her unable to walk safely or speak intelligibly, she overcame those challenges as well. Throughout her life, faced overwhelming adversity and has come out on top.