Monday General Session
Monday, September 16 • 10:00–11:30 am
John Ondrasik
Singer and Songwriter, Five for Fighting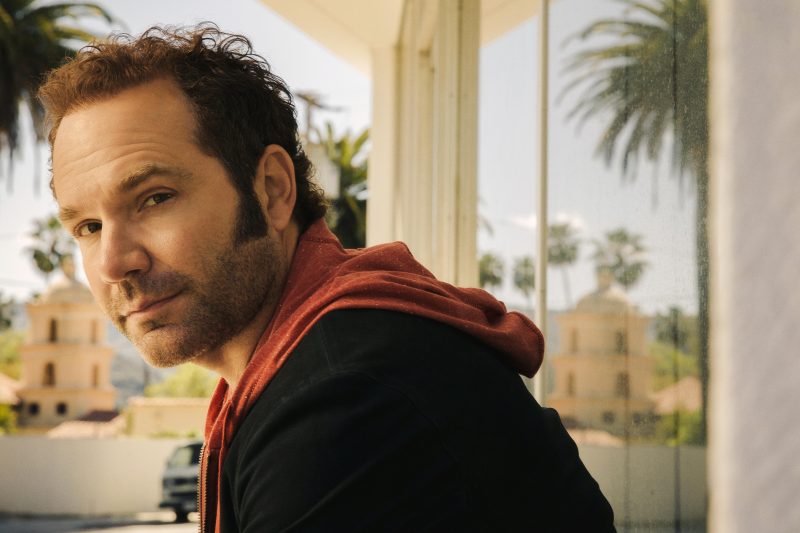 John Ondrasik definitely has a story to tell. Better known by his stage name, Five for Fighting, Ondrasik is a platinum-selling, Grammy-nominated American singer-songwriter who has released six major albums and sold more than 2.5 million records. His hits include "100 Years," "Superman (It's Not Easy)," "Chances," "The Riddle," "Freedom Never Cries" and "What If." Additionally, he has scored or licensed dozens of songs for film and television and has performed at various sporting events for the NFL, NHL, and NASCAR. Ondrasik offers insights on the creative process and innovation while sharing stories and playing his most famous songs. Philanthropy also plays an important part in his life. He has raised funds for Autism Speaks, Fisher House Foundation, ALS, among others. He is also very involved with the USO, performing on military bases and compiling CDs for troops.
---
NECA Project Excellence Awards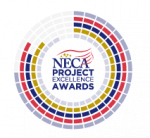 Eighteen exceptional contractors from around the United States have been named winners of the prestigious NECA 2019 Project Excellence Awards.
The NECA Project Excellence Awards were created by the National Electrical Contractors Association to recognize electrical contractors who have done remarkable work during the previous calendar year. NECA honors contractors performing work across different market sectors for their commitment, professionalism and ingenuity in delivering an electrical project.
Join us during the Monday General Session as NECA recognizes the 2019 winners.
Visit the Project Excellence Awards website (NECAPEA.com) to view all of the winners.
---
image credit: World Trade Center – Gilston 2017 PEA Submission